Press Release
Vestige offers Shadowing to High School Students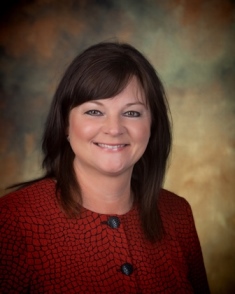 Vestige Digital Investigations, Marketing Manager
BA
MEDINA, OH (Feb. 28, 2021) – Vestige Digital Investigations — leading Digital Forensic and Cybersecurity Experts, is hosting for the first time in 2021 Shadowing to High School students.
Vestige Owners, Damon Hacker, President & CEO and Greg Kelley, CTO, often give career related presentations to high school and college students interested in digital technology, application development and cybersecurity occupations. While we typically host college interns, we were approached this year by local high schools as to our interest in providing a student shadowing experience. As a result, Vestige is hosting two high school students this Spring.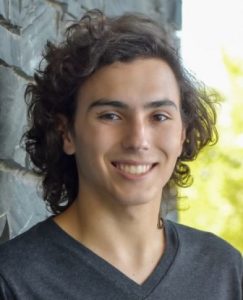 Jordan M., a senior Olentangy High School STEM student, is shadowing from February through April 2021.
He will learn about various careers at Vestige and will be given a research project.
His particular project is to research Google Takeout and compare the different outputs it offers for Android vs. iPhone, then present it to the team.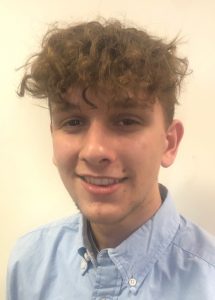 Gabriel "Gabe" B., a Junior at Medina High School, is joining us in March and April to career shadow and gain more insight about our industry and career pathways. The intent being to let him observe/shadow a number of Vestige team members performing their daily work so he can get a good feel for what we do and some of his options should he go down this technical career path long-term.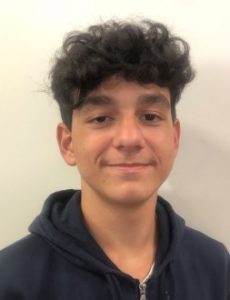 Nick G., another Junior from Medina High School, is joining Vestige in the summer of 2021 to career shadow.
Vestige is looking forward to hosting these three students in our new shadowing program.