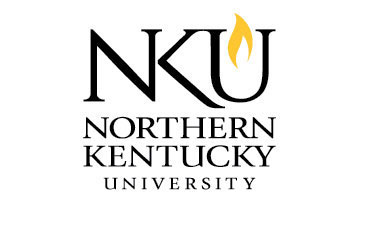 Date/Time
Date(s) - 02/27/2019
2:00 pm - 5:00 pm
Add To Calendar
Location
NKU Votruba Student Union
First FL | Ballroom, Rm 104 & 102
Highland Hts, KY 41099

NKU Career Expo 2019
Look for the Vestige Digital Investigations Display at NKU's Career Expo 2019.  This is a campus-wide career fair where all students & majors are welcome.
Vestige staff will be available to speak to students interested in or already majoring in Digital Forensics and CyberSecurity fields.  Stop in to inquire about coursework for success in these areas of study, our Internship Program, and types of positions available after graduation.
Vestige Digital Investigations, is a leading U.S. Electronic Evidence Experts company specializing in Digital Forensics and CyberSecurity solutions – both proactive and reactive.
Vestige serves as a neutral party that provides timely and trusted investigations of any digital devices to resolve disputes and litigate claims including Non-compete / Intellectual Property (IP) Theft, Data Breaches, White-Collar Crime and more. We serve small, mid-size and large Fortune 500 corporations both nationally and internationally, helping professionals in the administrative, audit/finance, fraud examination, HR, IT, insurance, law enforcement, legal and risk management fields make educated and informed decisions about access and preservation of digital information and its security. As Experts, Vestige offers a comprehensive knowledge of both the technical and legal aspects of Digital Forensics and CyberSecurity.
We are respected for confidential, objective, and knowledgeable investigations and reporting. Vestige Digital Investigations is headquartered near Cleveland, OH, with offices in Columbus, OH and Pittsburgh, PA. https://www.vestigeltd.com/
—