VESTIGE PRESENTS ON REAL TALK WITH SUSAN & KRISTINA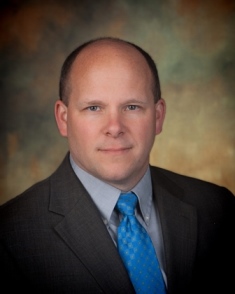 In this podcast of Real Talk, KJK Student Defense Attorneys Susan Stone and Kristina Supler are joined by Greg Kelley, a pioneer in the field of digital forensics, with over two decades of experience and the founder of Vestige Digital Investigations.
They discuss digital evidence and its relevance to legal cases.  The conversation includes what digital forensics is, what type of digital activity can be tracked on computers and social media, and if a child gets involved in a legal case what parents should do with their child's digital devices. Learn more about digital forensics at Vestige.
LINK TO RECORDING
https://realtalksk.libsyn.com/what-you-need-to-know-about-digital-forensics
---