White Papers
WHITE PAPER: Crossing the Breach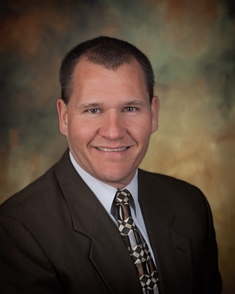 Vestige Digital Investigations, President, CEO and Founder
MBA, CISA, CSXF, CMMC-RP
This Vestige white paper reveals that protecting an organization from data breaches is more than an I.T. issue. We cover how to effectively handle a data breach by bridging the gap.
In this White Paper you will learn:
Why the belief that a cybersecurity incident or data breach 'won't happen to you' is no longer viable.
Organizations and businesses must better understand the nature of the threats and extent of vulnerabilities that exist for them and what appropriate solutions are available.
Why a multi-disciplinary approach to 'Bridge the Gap' is crucial and who these key players are for an effective data breach response plan.
The critical importance of strategic partnering with third-party data breach partners ahead of incident to tackle new technological advancements.