This annual, two-day conference being held May 7 & 8, 2018 attracts more than 600 public and private sector attendees.
Join a strong mix of investigators, auditors, forensic accountants, law enforcement, and attorneys who attend annually to secure affordable CPE/CLE credits. Learn to identify and reduce fraud and public corruption through cutting edge training and speakers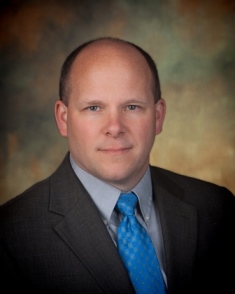 Vestige's, Greg Kelly, CTO, EnCE, DFCP, presents Digital Devices & the Information on Them, on Monday, May 7, 2018 from 3:20-4:45 pm at the Hyatt Regency, in downtown Columbus.
The event is sponsored by: Offices of the Ohio Auditor of State, Central Ohio Chapter of Association Certified Fraud Examiners (ACFE), and the Ohio Attorney General.
16 CPEs for CFEs and CPAs, and up to 13.5 CLEs for Law
REGISTRATION LINK: https://ohioauditor.gov/trainings/registration.html