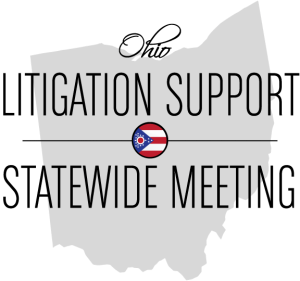 A full day all about litigation support!
September 27 is the 10th annual Ohio Litigation Support Statewide Meeting, where a hundred professionals from the technical side of the legal field enjoy educational content geared toward the complex world of e-Discovery.
Guest Speaker: Greg Kelley, CTO at Vestige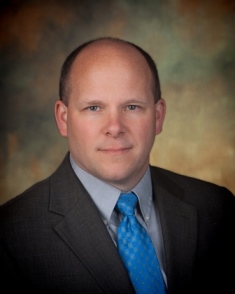 Join Vestige's own, Greg Kelley, EnCE, DFCP, and Chief Technology Officer, who is part of the 11 a.m. panel presentation titled: The Future of E-Discovery.
Registration includes breakfast, lunch and an invitation to an offsite networking event following the meeting. Due to limited space, registration is required and limited to the first 100 registrants.
This meeting is closed to vendors except for the event's vendor sponsors. Many thanks to the service providers and vendors for sponsoring this event!