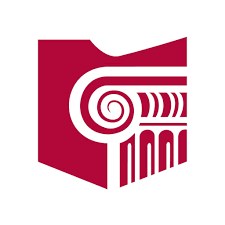 Ohio General Counsel attorneys are encouraged to attend The Ohio State Bar Association's 2018 annual Corporate Counsel Institute on Oct. 26. The program will provide counsel with the latest updates on the areas of ethics, sexual harassment issues, protecting your company brand against infringers, and immigration as it relates to corporate counsel. This year's Institute will offer unique topics , such as proper protocol for active threat/active shooter protocol in the workplace, and each attendee wil also be given the opportunity to participate in a cybersecurity self-assessment. Attendees will receive a Law Firm Cybersecurity Due Dilligence Toolkit to assess their individual law firm vulnerabilities.
Look for Vestige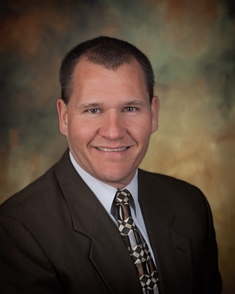 Among others presenters, Vestige is guest speaking on the following topic:
"Proactively Using Digital Forensics to Keep Your Organization Out of the Headlines"
from 9:15 a.m. – 10:15 a.m.
presented by Damon Hacker, Vestige President & CEO.
Info & Registration
CREDITS: 5.0 General; 1.50 Professional Conduct
LINK: https://www.ohiobar.org/osba-catalog/2018-corporate-counsel-institute4/