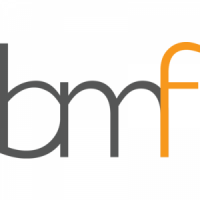 The Accounting Firm of Bober Markey Federovich are hosting an educational day for their clients.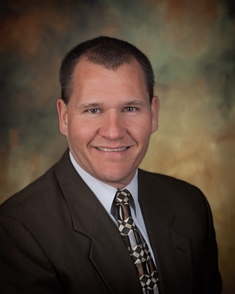 Among other items on the agenda, it will include a panel presentation organized by the firm's Cyber Technology Group. Several area experts have been invited to discuss the hottest tech topics: Risk Management, Cybersecurity, Cyber Insurance and more.
Vestige's own, Damon Hacker, will be presenting on a panel, on the topic of:
Cybersecurity for the C-Suite & Board of Directors.
This event is for BMF clients, by invitation only.