CyberRx Webinar: DoD Contractors & the Joint Surveillance Voluntary Assessment Program

Department of Defense Contractors and the Joint Surveillance Voluntary Assessment Program
Defense contractors are getting ready for CMMC 2.0 and have options to be assessed today. Join CyberRx and Vestige for a live webinar hosted by Ola Sage, CEO of CyberRx, an authorized C3PAO. Ola will provide information and insight on the current path to certification via the Joint Surveillance Voluntary Assessment Program as well as the CMMC 2.0.
Questions that our clients are asking….
What is the Joint Surveillance Voluntary Assessment Program?
What are the Program requirements?
Do I qualify for the Program?
Is my company ready to participate?
How do I engage a C3PAO and start the process?
What are my options for preparing for the certification and is there assistance available to ensure that my company is within the scope of the requirements?
Vestige is a contributing speaker to the webinar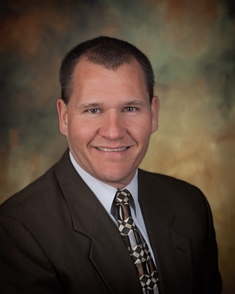 Damon Hacker, President of Vestige Digital Investigations will present on:
Things to know about CMMC 2.0
including the Joint Surveillance Program
from an RPO & C3PAO
Learn what a Registered Practitioner Organization (RPO) is and why it matters,
Understanding what CMMC is "really" about and what's being asked by the controls, and
How to properly prepare the organization BEFORE engaging with the C3PAO.
Registration