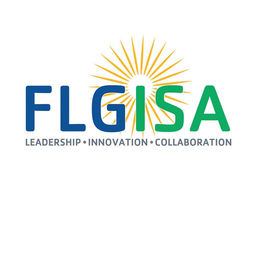 The Florida Local Government Information Systems Association (FLGISA) is hosting their 2018 Winter Conference January 30-February 1, 2018. They invited Damon Hacker, President & CEO of Vestige Digital Investigations as a guest speaker. His presentation topic: PCI: Are You Compliant? is Wednesday, January 31 from 10:3O to 11:10am.
The conference is open to all Florida local government employees and technology professionals that want to learn more about technology.
"Governance, Compliance and Controls, Oh My!" is the theme this year and the event committee has been working to develop a dynamic conference agenda with exciting speakers that will provide quality education for everyone. Not only will you be exposed to an exciting lineup of educational sessions and speakers; there will be plenty of opportunities to network with your peers.
AGENDA & REGISTRATION LINK: http://www.flgisa.org/winter-conference-2018/