Ohio Judicial Conference – Ohio Common Pleas Judges Assn Winter Conference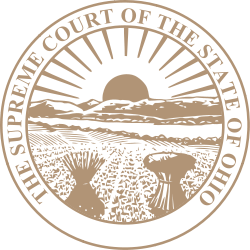 The Supreme Court of Ohio – Ohio Common Pleas Judges Association is hosting it's annual Winter Conference December 5 thru 7, 2018 in Columbus, Ohio. This event offers excellent educational classes and opportunities for judges to share experiences and insights. Judicial Contact Hours will be requested.
Vestige Presentation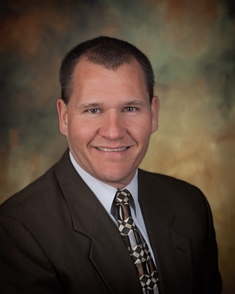 Among other speakers on the agenda, Vestige Digital Investigations President & CEO, Damon Hacker, MBA, CCE, CISA, CSXF is presenting on Thursday, Dec. 6 from 1 to 2 pm on the following topic:
Preparing for the Electronic Evidence Tsunami
Digital evidence surrounds us in every facet of our lives. Its use within court cases to help prosecute and defend claims is increasing. Courts continually find themselves at the intersection of a world of technology that is advancing at an alarming rate and a legal framework that is years, if not decades, behind those advances. This presentation takes a critical look at electronic evidence (ESI – Electronically Stored Information, as defined by the FRCP) to educate attendees on the differences between traditional physical evidence and the digital evidence created as a result of the use of technology and to learn why a shift in our approach needs to consider Devices as Witnesses.
Benefits of Attending:
Become more comfortable with the wide range of different electronic evidence types and their sources, along with the manner in which they are best handled,
Understand the nuances of electronic evidence in a way that allows you to better probe into evidence preservation, analysis, and presentation, and
Advance your knowledge, familiarity, and comfort with technology as it applies to evidence within matters.
Attendees Will Learn:
The subtle and not-so-subtle differences between Electronic Discovery and Digital Forensics and how they must be handled differently,
The difference between the two different kinds of electronic evidence to ensure that you're not ignoring probative evidence,
How to identify ways in which electronic evidence is (easily) altered in the favor of one party,
About the changes to FRE 902, Subsection 14 set for Dec 1 2017 that affect admissibility of digital information, and
Many of the misconceptions about electronic evidence so that you can make better rulings surrounding discovery disputes of this nature.