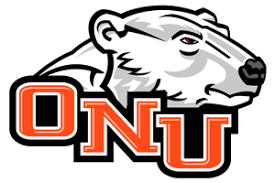 Ohio Northern University's Criminal Justice Program invites Vestige to guest speak to students and staff on:
A Closer Look at Career Choices in Digital Forensics & Cybersecurity on Tuesday, Feb. 27 at 6 p.m.
Damon Hacker, Vestige President & CEO, to give a dynamic presentation on important coursework, internship opportunities, as well a many career opportunities in the high tech fields of Digital Forensics & Cybersecurity. Includes numerous examples of interesting case work Vestige has performed for law enforcement, legal, insurance, finance and corporate sectors.

Link for more information about the ONU's Criminal Justice Program.