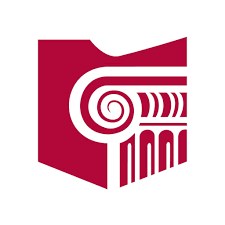 Damon Hacker, Vestige President & CEO, presents, Step-by-Step Guide to Working with a Digital Forensics Expert to the Ohio State Bar Association, Litigation Section Council.
This short presentation explores the logistics of using Digital Evidence in litigation cases, how to work with Digital Forensic Experts, and addresses the issues that the inclusion and exclusion of Digital Evidence can introduce.
The Litigation Council offers both and in-person and online forum for keeping up with your fellow Ohio litigators and with the ever-evolving practice of law in Ohio's state and federal courts. Vincent Holzhall, a commercial & business litigation attorney with Steptoe & Johnson, PLLC, is Chair of the OSBA Litigation Section.