OSBA – New! Saturday CLE Presentation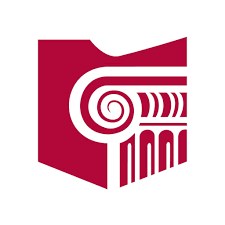 LIVE FROM COLUMBUS, IT'S SATURDAY MORNING!
Offered by popular demand — Attorneys who are members of The Ohio State Bar Association are invited to a new Saturday Continuing Legal Education (CLE) program being offered.
Join Damon Hacker, President & CEO of Vestige Digital Investigations, as he presents: Law Firm Cybersecurity.
Also to be discussed will be the new book (with the same name) just out this this year. Gather the latest information covered in this new publication from the American Bar Association. Learn the tools needed to defend against data breach. Includes an overview of cybersecurity vulnerability and the law firm, to types of cyber threats, to making organizations "hacker-proof," this guide is a valuable source that highlights the risks faced, and addresses data breach prevention and what to do if a breach occurs.
REGISTER:
https://yourosba.ohiobar.org/product/27530

Saturday, Nov. 4, 2017 | 8:30a – 11:45a | at the Ohio State Bar Association | 1700 Lake Shore Dr | Columbus, OH 43204