SAME – 2021 Virtual Capital Week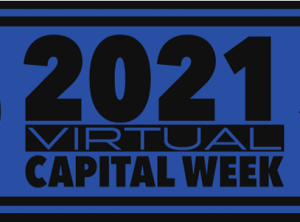 2021 Virtual Capital Week Presented by SAME
The Society of American Military Engineers (SAME) is hosting Virtual Capital Week March 22- 26, 2021. This event is for SAME members only.
SAME is the premier professional military engineering association in the United States, unites architecture, engineering, construction (A/E/C), facility management and environmental entities and individuals in the public and private sectors to prepare for—and overcome—natural and manmade disasters, and to improve security at home and abroad.
Vestige Presentation
Vestige Digital Investigations, cybersecurity and CMMC experts are presenting twice on CMMC – the DoD Cybersecurity Maturity Model Certification process. CEO's and decision makers who attend the event are encouraged to attend Damon Hacker, Vestige President & CEO's presentation….
TOPIC: Achieve CMMC to Win Bids on Valuable DoD Contracts
Advanced education for DoD contractors navigating NIST 800-171, CMMC and Interim Rule requirements. Mandates require all DoD suppliers, prime and subcontractors that handle FCI or CUI, to be certified to be eligible to win contracts. Presentation explains certification path with keys to close the gaps in this 6+ month process. Includes resources like PTAC who assist businesses in pursuit of government contracts.
Vestige will offer this presentation twice:
March 23, 2021 from 3-4 pm; and
March 26, 2021 from 11am-12pm
Benefits of Attending:
• Take a deep dive on the requirements
• Understand the overall process all the way through certification
• Real-world solutions to address the framework objectives
Attendees Will Learn:
• What C3PAO's will be looking for during the certification assessment
• How to stay on-track and avoid gaps to complete the certification
Vestige Digital Investigations is a CMMC Registered Provider Organization (RPO) and employs Registered Practitioners (RP):
You will find Vestige listed at the CMMC-AB marketplace:
https://cmmcab.org/marketplace/?search_category=headline&q=vestige&search_method=contains
Event Details & Registration
https://www.samecapweek.org/RegistrationInfo.cfm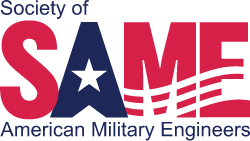 —-
Related Vestige Info
Vestige information page on CMMC Preparation for DoD Contractors:
https://www.vestigeltd.com/solutions/cybersecurity/cmmc-preparation-for-dod-contractors/