News
A small CNC machine shops Journey to CMMC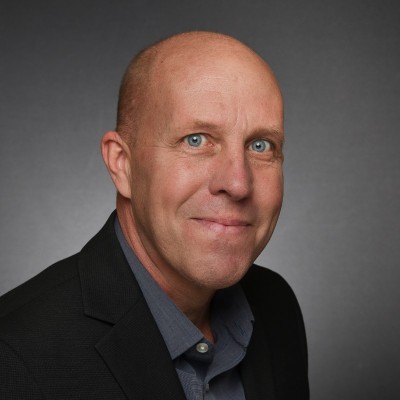 Production Machining, Editor in Chief
Vestige and MAGNET are assisting a CNC machine shop, Midway Swiss Turn Inc, on their required Cybersecurity Maturity Model Certification (CMMC) process as a contractor to the U.S. Department of Defense.
ARTICLE
Vestige is pleased to be included in this feature article in Production Machining Magazine on their CMMC journey: https://www.productionmachining.com/articles/a-small-cnc-machine-shops-journey-to-cmmc-
EVENT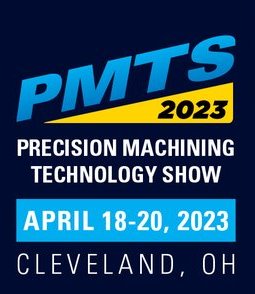 In addition, the trio (Midway Swiss Turn, MAGNET & Vestige) will be at the Production Machining Technology Show (PMTS) at the Huntington Convention Center in Cleveland, OH April 18-20, 2023, with a roundtable discussion on CMMC.
The roundtable takes place on April 19 at 1 pm. Hope to see you there!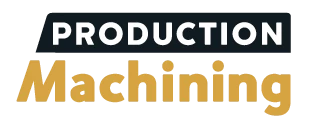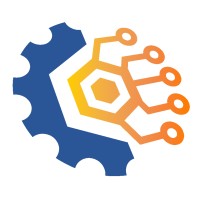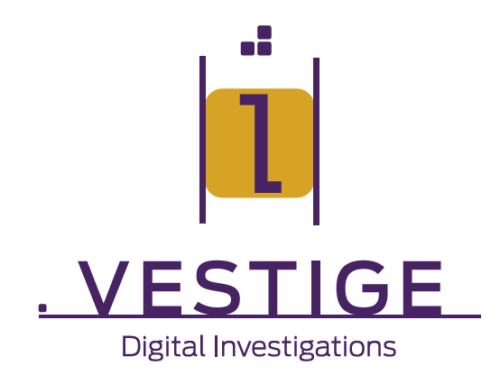 #CMMC #midwayswissturn #PMTS2023 #productionmachining #manufacturing #cybersecurity #MAGNET