News
A small CNC machine shops Journey to CMMC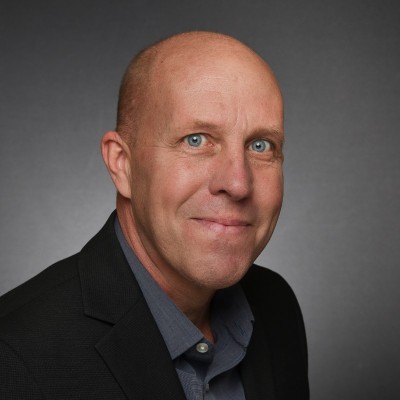 Production Machining, Editor in Chief
Vestige and MAGNET are assisting manufacturing client, Midway Swiss Turn Inc, on their required Cybersecurity Maturity Model Certification (CMMC) process as a contractor to the U.S. Department of Defense.
ARTICLE
We're pleased to be included in this feature article in Production Machining Magazine on their CMMC journey: https://www.productionmachining.com/articles/a-small-cnc-machine-shops-journey-to-cmmc-
EVENT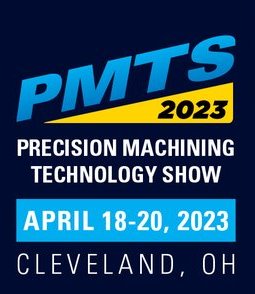 In addition, the trio will be at the Production Machining Technology Show (PMTS) at the Huntington Convention Center in Cleveland, OH April 18-20, 2023, with a roundtable discussion on CMMC.
The roundtable takes place on April 19 at 1 pm. Hope to see you there!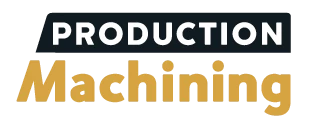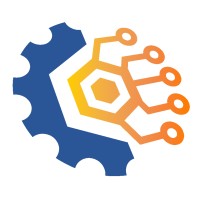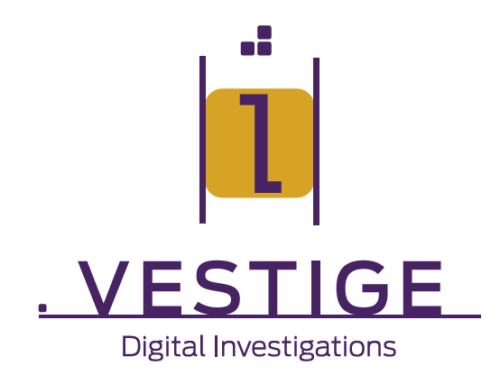 #CMMC #midwayswissturn #PMTS2023 #productionmachining #manufacturing #cybersecurity #MAGNET