Press Release
Brown earns GCTI Certification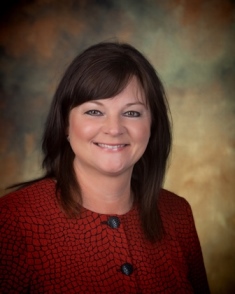 Vestige Digital Investigations, Marketing Manager
BA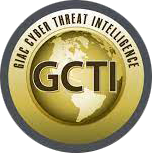 MEDINA, OH (Jan. 3, 2023) – Jade Brown, BA, C|EH, a Cybersecurity Analyst at Vestige Digital Investigations has earned a new certification. She successfully passed the GIAC Cyber Threat Intelligence exam to earn GCTI certification.
Global Information Assurance Certification (GIAC) is part of the SANS Institute. GIAC Certification provides the highest and most rigorous assurance of cybersecurity knowledge and skill available to the industry, government and military clients across the world.
The GCTI certification that Jade earned covers Strategic, Operational, and Tactical Cyber Threat Intelligence, as well as Open Source Intelligence and Campaigns, Intelligence Applications and Intrusion Analysis.
"I'm proud of this accomplishment as it supports my commitment to professional development and my career goals," said Brown.
Jade joined Vestige in June of 2020. She initially hired in as a Digital Evidence Specialist, then became a Cybersecurity Analyst in November 2021. While she has several responsibilities in support of our cyber division, a key role is serving as an assessor by preparing DoD clients for the CMMC (Cybersecurity Maturity Model Certification) which establishes that the contractors assessed have organizational systems in use that meet the mandated requisites for matters concerning operational policies, network and technical resources, practices and procedures, and evidence when dealing with the production, storage, transfer, and removal of controlled unclassified information and federal contract information (CUI and FCI).