Press Release
Daniel Colwell Joins Vestige Team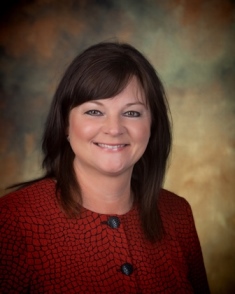 Vestige Digital Investigations, Marketing Manager
BA
MEDINA, OH (Dec. 8, 2020) – Vestige Digital Investigations, a leading U.S. Electronic Evidence Experts company specializing in Digital Forensics, Cybersecurity & ESI Services, is pleased to welcome Daniel Colwell as an Application Developer.
Dan is a graduate of Cuyahoga Valley Career Center in Brecksville, OH where he completed the Computer Science Program. He also attended Cleveland State University for Computer Science. He is a resident of Seven Hills, OH.
Dan brings nine years of experience to the position having in-depth knowledge of programming in SQL, .Net, C #, JavaScript, VBScript and many more. He previously worked at AmTrust Financial Services and CVS Caremark. As an Application Developer at Vestige, Dan will lead the software development efforts including Vestige's CRM, financial software, evidence tracking system, database work, and other custom programming and analysis projects.
Vestige serves as a neutral party that provides timely and trusted investigations of any digital devices to resolve disputes and litigate claims including Non-compete / Intellectual Property (IP) Theft, Data Breaches, White Collar Crime and more. We serve small, mid-size and large Fortune 500 corporations both nationally and internationally helping professionals in the administrative, finance, fraud examination, HR, IT, insurance, law enforcement, legal and risk management fields make educated and informed decisions about access and preservation of digital information and its security. As Experts, Vestige offers a comprehensive knowledge of both the technical and legal aspects of digital forensics and cybersecurity.
Vestige Digital Investigations is headquartered in Medina near Cleveland, OH with sales offices in Columbus, OH, Pittsburgh, PA and New York, NY. www.VestigeLtd.com