Press Release
Hacker achieves ISACA Platinum Member Status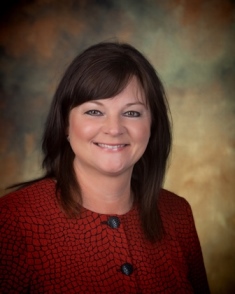 Vestige Digital Investigations, Marketing Manager
BA

MEDINA, OH (Jan. 17, 2019) – Damon Hacker, MBA, CCE, CISA, CSXF, President, CEO and a founder of Vestige Digital Investigations, has achieved Platinum Member Status to the Information Systems Audit and Control Association (ISACA).
In January, Hacker received congratulations on achieving the highest level of membership to this international professional association focused on I.T. governance, honoring him for 15+ years of continuous membership.
Hacker is a dedicated member, offering exceptional, long term commitment to the I.T. profession. He's also served as a guest speaker at a number of ISACA local and regional events. He maintains both a Certified Information Systems Auditor (CISA) certification and a (CSX) Cybersecurity Fundamentals certification through ISACA. Damon regularly attends local events and meetings. He also encourages membership and attendance to his employees.
"I'm pleased to have achieved this prestigious recognition and appreciate being a valued member of the world's largest global organization devoted to inspiring confidence to enable innovation through technology," said Hacker.
Hacker earned both his Master in Business Administration from the Weatherhead School of Management, and a Bachelor of Science degree from Case Western Reserve University. He co-owns and operates Vestige Digital Investigations, a successful I.T. services company with offices in Medina/Cleveland, Columbus and Pittsburgh. Vestige helps organizations Identify, Investigate, Manage and Protect the most vital digital resources. This is achieved through a robust set of inter-related services, including: Digital Forensics, Proactive and Reactive Cybersecurity Solutions, and E-Discovery Services. With 90% of the world's communication wrapped into digital form…how can Vestige help you in the digital frontier?
—