News
Plain Dealing: Join our computer security live chat – we speak "human"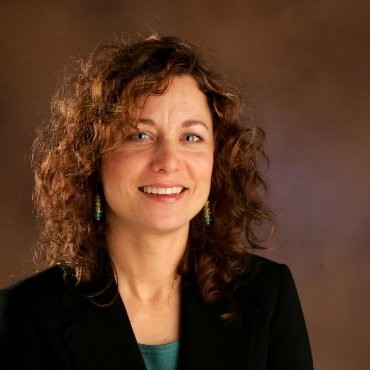 The Cleveland Plain Dealer, Journalist
What's scarier than a haunted house or having to clean up after a party?
The very real computer demons that can infect your computer and steal your private information.
Our next live chat, on Wednesday, is designed to give consumers and people who run small businesses and nonprofits reliable information about the latest computer threats – including some nasty new variants of Cryptolocker that allow bad guys to remotely lock down and hold your computer hostage unless you pay ransom.
Join us from noon to 1 p.m. Wednesday, Oct. 22, at www.cleveland.com/consumeraffairs.
We've got a great panel of computer security experts who can answer your questions about:
Common mistakes that heighten your risk of having your computer hacked or hijacked
Sneaky phishing emails and spoof sites that can infect your computer
Protecting your valuable data from new threats
Best practices for safeguarding personal, customer and donor data
How to tell if your computer tech is really a scam artist
You supply the questions. We'll provide answers you can trust. Our computer experts are all yours for the hour.
They include:
Ganpat "Gunner" Wagh, a member of the FBI's cyber crime task force
Cary Root, president of the IT-management firm Root-InfoTech
Greg Kelley, a digital forensics expert and chief technology officer at Vestige
Sue Workman, vice president of information technology services at Case Western Reserve University
Tech topics can be a little daunting, but don't be afraid. Our geeks speak human.
If you're a beginning computer user, you're an advanced user but unsure about how to protect information, or if you simply want to know more about emerging computer threats, the chat is a great way to arm yourself against viruses, scammers and hackers.
And it's easy to participate. Either read along as questions and answers are posted during the chat at www.cleveland.com/consumeraffairs or jump in with questions of your own.
To post a question, you'll need to log into your cleveland.com user account.
Don't have one? Go to www.cleveland.com/consumeraffairs and click on any story. Scroll down until you see the blue "sign in" link. Click on that and prompts will guide you through creating an account. Then come back on chat day and log in.
If you absolutely cannot participate in Wednesday's live chat, you can email your questions to me at sharris@plaind.com by Tuesday afternoon.
But joining the chat ensures an expert sees your question — and it lets you ask a follow-up if you need more information.
So mark your calendars now and join us for our cybersecurity live chat. After all, October is Cyber Security Awareness Month — and data thieves work all year round.
The Plain Dealer, Cleveland, OH | Plain Dealing
By: Sheryl Harris