Press Release
Rhodes Earns DFCA Certification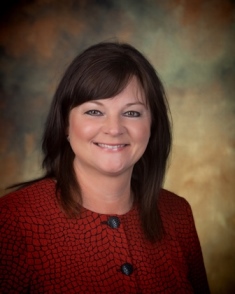 Vestige Digital Investigations, Marketing Manager
BA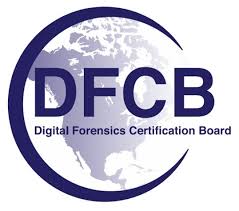 MEDINA, OH (Nov. 14, 2018) – Vestige Digital Investigations is proud the announce Alyssa Rhodes, BA, AS, Digital Evidence Specialist, has passed examination and attained Digital Forensic Certified Practitioner (DFCA) certification. This is awarded from the national Digital Forensics Certification Board whose sole purpose is to provide certifications that focus on benefiting the profession and promoting professional collaboration.
The DFCB provides an entry-level certification with potential progression to the Digital Forensic Certified Practitioner certification after the candidate accumulates five years of experience. The goal of the DFCA certification is to enhance the professionalism and body of knowledge within the digital forensics industry and distinguish individuals who have a broad knowledge of digital forensics.
Rhodes first served as an intern at Vestige in 2015, she went on to complete an Associate Degree in Science, Information Technology at Pittsburgh Technical College. This was followed by a Bachelor's Degree in Computer Forensics and Digital Investigations through Champlain College, Burlington, VT. Rhodes joined our digital forensic investigation in March 2018 and has now earned her DFCA certification.
Vestige serves as a neutral party that provides timely and trusted investigations of any digital devices to resolve disputes and litigate claims including Non-compete / Intellectual Property (IP) Theft, Data Breaches, White-Collar Crime and more. We serve small, mid-size and large Fortune 500 corporations both nationally and internationally, helping professionals in the administrative, audit/finance, fraud examination, HR, IT, insurance, law enforcement, legal and risk management fields make educated and informed decisions about access and preservation of digital information and its security.
As Experts, Vestige offers a comprehensive knowledge of both the technical and legal aspects of Digital Forensics and Cybersecurity.
We are respected for confidential, objective, and knowledgeable digital investigations and reporting. Vestige Digital Investigations is headquartered near Cleveland, OH, with offices in Columbus, OH and Pittsburgh, PA. https://www.vestigeltd.com/
—-