Press Release
Snyder named to PTC Advisory Board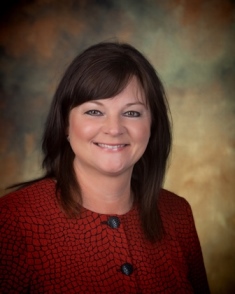 Vestige Digital Investigations, Marketing Manager
BA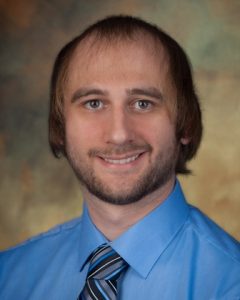 MEDINA, OH – Gene Snyder, CCE, GCFA, EnCE, ACE, Senior Forensic Analyst at Vestige Digital Investigations, is named to the Pittsburgh Technical College (PTC) Advisory Board for the School of Information Technology and Systems Security.
The Advisory Board meets bi-annually and members utilize their work experience to contribute to the efforts of continuous betterment of the program. Snyder joined Vestige in 2012.
###
Pittsburgh Technical College is located in Western Pennsylvania and offers Bachelor, Associate, and Certificate programs that combine comprehensive general studies with dynamic hands-on, career-focused education. The School of Information Technology offers a Bachelor of Science in Information Systems & Technology, an Associate in Science in Computer Programming, and an Associate in Science in IT. Founded in 1946, PTC is located on a scenic 180-acre campus with student housing, a six-floor education building and new Energy Technology Center. PTC offers more than 30 areas of study both on campus and online to more than 2,000 students. PTC is accredited by the Middle States Commission on Higher Education — the same accrediting body that accredits Penn State, Robert Morris University, and Slippery Rock.
Vestige Digital Investigations is a leading U.S. Electronic Evidence Experts company specializing in Digital Forensics, Cybersecurity & ESI solutions – both proactive and reactive. Vestige serves as a neutral party that provides timely and trusted investigations of any digital devices to resolve disputes and litigate claims including Non-compete / Intellectual Property (IP) Theft, Data Breaches, White Collar Crime and more. We serve small, mid-size and large Fortune 500 corporations both nationally and internationally helping professionals in the administrative, finance, fraud examination, HR, IT, insurance, law enforcement, legal and risk management fields make educated and informed decisions about access and preservation of digital information and its security. We are respected for confidential, objective, and knowledgeable investigations and reporting. Vestige Digital Investigations is headquartered near Cleveland, OH, with offices in Columbus, OH and Pittsburgh, PA. www.VestigeLtd.com
For more information contact:
Betsy Mikalacki
Marketing Manager
Vestige Digital Investigations
marketing@vestigeltd.com