Press Release
Vestige contributes to 2023 Medina Ice Festival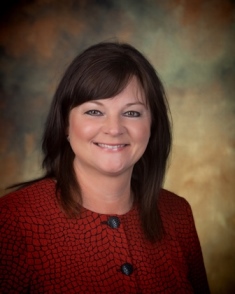 Vestige Digital Investigations, Marketing Manager
BA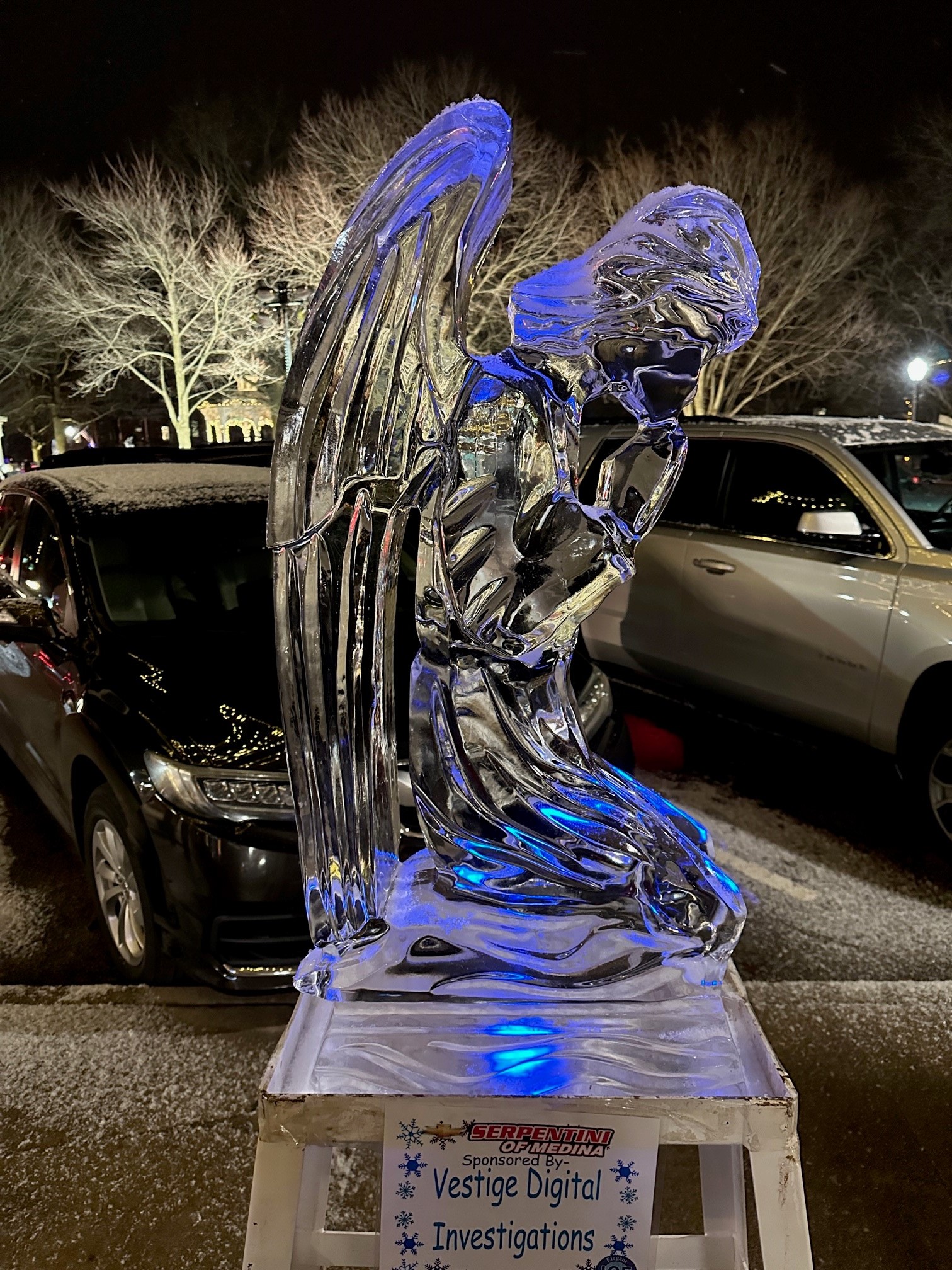 MEDINA, OH (Feb. 20, 2023) – Vestige Digital Investigations participated in the 29th Annual Medina Ice Festival, February 17 to 19, 2023. A community favorite, the event took place in Medina's historic downtown district and included three days of frozen fun. It is the largest ice festival in the state of Ohio.
Vestige sponsored a lighted angel carving this year. It was one of more than 138 sponsored carvings.
"We're proud of our hometown and corporate headquarters in Medina. We appreciate our community and are pleased to contribute to this event," said Damon S. Hacker, Vestige President & CEO.
The Ice Festive Includes:
Speed Carving Competitions (spectators choose the 4 winners)
Fire & Ice Tower with Fire Dancers
Sponsored Ice Carvings sponsored by businesses in the community
Each day, more works of frozen art are added to the Square during ice carving competitions. Visitors can watch carving during the day and also visit see the sculptures illuminated at night with multi-colored LED lights. It's great for the downtown businesses, shops and restaurants, which stay open late to accommodate the many visitors from near and far.
The Ice Festival is promoted by Main Street Medina.