Press Release
Vestige Named in Cleveland's Top Cybersecurity Firms – Technical Services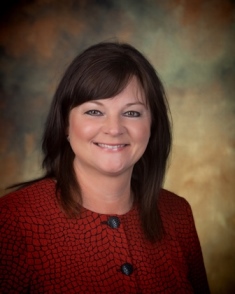 Vestige Digital Investigations, Marketing Manager
BA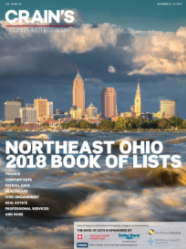 CLEVELAND, OH – In Crain's Cleveland Business, Vestige Digital Investigations is named in Cleveland's Top Cybersecurity Firms – Technical Services list as determined by cybersecurity employees.
Vestige provides:
Proactive Cybersecurity Services:
• Certified comprehensive IT Assessments including: Cybersecurity Readiness, Vulnerability Scanning, External Penetration Testing | Attack & Penetration Testing (A&P);
• BreachReady℠ pre-vetting retainer services;
• Virtual Chief Information Security Officer (vCISO) Services; and
• Hunt Team – on-going, active threat hunting services for long-term cyber defense.
Reactive Cybersecurity Services:
• Incident | Data Breach Response – to stop and remedy damage
• Malware Analysis – reverse engineer malware to determine payload impact on an IT environment
• Root Cause Analysis – systematically process a data breach and accurately identify the cause of the incident
• Ctrl-Alt-Delete IT Reboot – temporary take-over of the IT environment and help organization's transition to replacement IT personnel with minimal disruption.
Crain's Cleveland Business published the list of Cleveland's Top Cybersecurity Firms in the Northeast Ohio 2018 Book of Lists, here's the link:
http://www.crainscleveland.com/article/99999999/DATA/500037959/cybersecurity-firms-technical-services