Press Release
Vestige Remote Collection & Consultative Services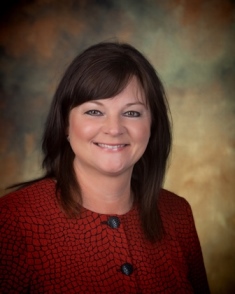 Vestige Digital Investigations, Marketing Manager
BA
In the current situation, many companies are limiting or eliminating employee travel, as well as foregoing a required office presence and sending employees home to work remotely.
In the meantime, work continues with the need for Digital Forensics and we encourage you to utilize Vestige's convenient Remote Data Collection Service.
We perform Remote Collections to preserve data on devices via: remote kits, internet, cloud, and secure file transfer.
In light of travel and meeting restrictions, we also offer Online Consultative Meetings to help keep your cases moving forward.
These effective alternatives eliminate the need for face-to-face interaction to consult and collect valuable data and evidence from electronic devices for your matter.
Vestige are Experts at Remote Data Collection of:
Cell phones
Laptops and Desktops
Servers or Server Shares
Mailboxes
With proper planning and communication, we see to it that remote collection service is as seamless as possible. One phone call to Vestige and we can have your data collected the next day.
Just a reminder these advantageous, remote data collection and consultative services are available to you.
Sincerely,
Damon Hacker, President & CEO
Greg Kelley, CTO
Jane Flynn, Director of Sales
800-314-4357
Posted: March 13, 2020