Press Release
May Is International Internal Audit Awareness Month – 2020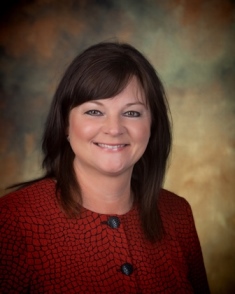 Vestige Digital Investigations, Marketing Manager
BA
April 28, 2020
May is International Internal Audit Awareness Month!
The Internal Audit Department provides a range of services designed to help the institution meet its objectives. One of the department's key roles is to monitor risks and ensure that the controls in place are adequate to mitigate those risks.
What is Internal Audit?
The Institute of Internal Audit (The IIA) defines internal audit as an independent, objective assurance and consulting activity designed to add value and improve an organization's operations. It helps an organization accomplish its objectives by bringing a systematic, disciplined approach to evaluate and improve the effectiveness of risk management, control, and governance processes.
Video Link – ACUA explains: https://acua.org/Professional-Resources/Internal-Audit-Awareness/Internal-Audit-Awareness-Video
How Vestige Assists Internal Audit Departments
Vestige has numerous CPA firms and Internal Audit Departments, including Schools, College & Universities, who come to us for expert, objective assistance with both Digital Forensics (during internal investigations) as well as Cybersecurity (in regard to IT Auditing, Proactive Cybersecurity – Pen Testing and Special Projects). Vestige assists Internal Audit Departments with:
Don't Miss Registering for AuditCon in September
Vestige is also a guest speaker at the national AuditCon hosted by ACUA – Association of College & University Auditors, having spoken for four years in a row!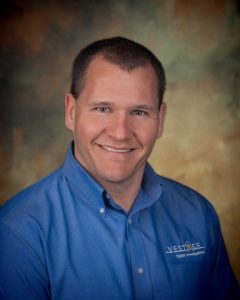 Look for Vestige President & CEO, Damon Hacker, at this year's AuditCon – a higher education summit. It is being held Sept 13-17 in San Antonio, TX. Be sure to register for the event and his presentation:
How to Audit Your Organization for Cybersecurity Compliance
For more information CONTACT VESTIGE today!