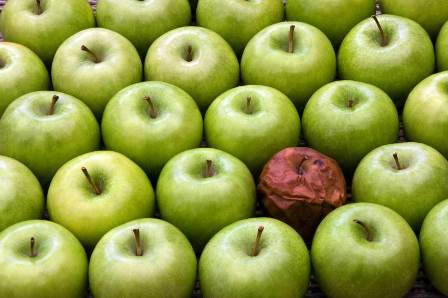 Human Resources
Investigation of Employee Misconduct in the Digital World
If your organization suspects employee misconduct, for example: IP theft and non-compete violations, you require an internal employee investigation such as internet activity or a work-time study, or have an employment relations issue such as wrongful termination or harassment, then having an Electronic Evidence Expert perform a digital forensic investigation may be crucial.
Electronic devices' integration into our everyday lives has led to an astronomical volume of evidential data. Human Resources', Attorneys' and Information Technology's understanding of where to look, how to use electronic evidence and what really goes on beyond just what is visible, only scratches the surface. This presentation explores the importance of properly investigating digital devices of employees suspected of misconduct, the usefulness of this evidence in Labor and Employment matters, and a deeper dive into what you're probably missing.
Length: 1 hour and 15 minutes
Benefits of Attending:
Understand the value in considering electronic evidence use in proving the facts in your matter.
Understand the Digital Forensics Process, the importance of obtaining all the artifacts and the correct data such that it is admissible evidence
Understand the importance of having Forensic Experts perform proper collection of electronic devices, conduce proper chain-of-custody acquisition and analysis of the artifacts and content.
Attendees Will Learn:
Why electronic evidence is more than just the content that you can see
How to spot gaps and potential problems when dealing with electronic evidence
How to properly vet a Forensic Expert and whether your internal IT is equipped to handle a digital investigation