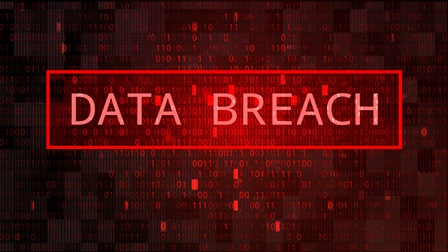 Cybersecurity
Preparing For and Responding To Data Breaches
This presentation explores Security Incidents, Compromises and Data Breaches from both a technical and legal standpoint. Our data breach presentation delves into the world of compliancy, privacy and the growing number of statutes that organizations need to be aware of and tips for and responding to a privacy breach incident so that when Executive Management and the Legal Team ask the really important questions, the organization is prepared. Learn how to respond to a data breach with our presentation.
Length: 1 hour to 1 ½ hours is ideal.
Benefits of Attending:
Understand the complex technical and regulatory environment in which organizations are routinely finding themselves entwined in as it relates to data and data privacy,
Learn what things the organization should have in-place prior to a data breach,
Walk away with an understanding of a framework and approach for identifying, analyzing and responding to a variety of incidents.
Attendees Will Learn:
The Four Most Important questions that Executive Management and the Legal Team will ask,
Practical steps that organizations can take prior to an incident to set them up for success.