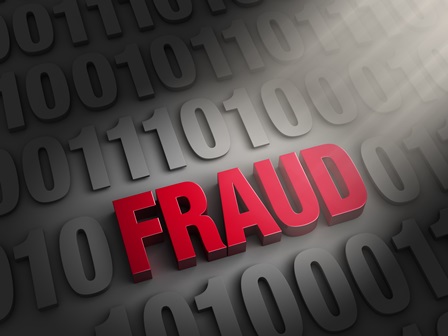 Digital Forensics
Using Digital Forensics to Investigate Fraud
Today's white-collar criminals focus the majority of their efforts in the digital realm. Let's face it, digital systems surround us in our everyday life in more ways than we can imagine—this is true in the financial world as well. What's more is that the fraudster could be sitting at their desk in the next office or half-way around the world – with a belief that because the digital trail is not as visible as the physical trail, that it is harder to get caught.
This electronic forensic investigation presentation introduces the participant to the large volume of digital evidence that exists, how Digital Forensics can be used to find out what's going on and then delves into some advanced techniques and methodologies that allow fraud investigators to effectively and efficiently find and investigate fraud either in an individual case or as part of an on-going fraud prevention program. Learn more about our fraud investigation tools with this presentation.
Benefits of Attending:
Understand how digital devices are being used in financial frauds
Learn what evidence remains that might be useful for a financial investigation and how to identify fraud.
Gain exposure to unique tools & techniques designed to accurately, precisely, efficiently and effectively flag financial data as potentially fraudulent to provide investigative leads to the team.
Attendees Will Learn:
What a sound forensic methodology looks like to ensure evidence authenticity, admissibility and accurate results,
Technology-based data analytic tools and techniques for identifying "red flag" transactions that become investigative leads.