Articles
VESTIGE ALERT: Local Ransomware Attacks Reported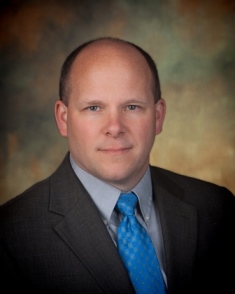 Vestige Digital Investigations, CTO and Founder
BS, EnCE, DFCP
Feb. 2, 2020 (Ohio) — Vestige Digital Investigations has received multiple calls in the recent few days regarding ransomware attacks in the Dayton/Cincinnati area.
Further information has come to us that there appears to be a pattern of a high volume of ransomware attacks in the southwest Ohio area along the I-75 corridor.
While usually hacking isn't confined to such a small geographic area, Vestige is providing this alert to our clients to make them aware of the situation
Preventive Tips
It would be prudent at this time to review the following:
Review Security Awareness Training, specifically around phishing e-mails – do not click on links, open attachments, etc., until you have validated that it is legitimate e-mail
Password policies and practices
Information security policies
Backup procedures. If you are merely backing up to an external drive and providing no additional security for that drive, including rotating multiple drives for "air gap" protections, your backup will most likely also fall victim and not protect you from ransomware
If you are hit with ransomware, you can expect payments ranging from $5,000 to $100,000 or more.
The bad actor can also post your data on the "dark web" including customer information and personally identifiable information related to your employees or customers. You can be liable for those data leaks
For More Information
Vestige is your partner in not only investigating the scope of these attacks but also helping prevent these attacks. For more information CONTACT US today.