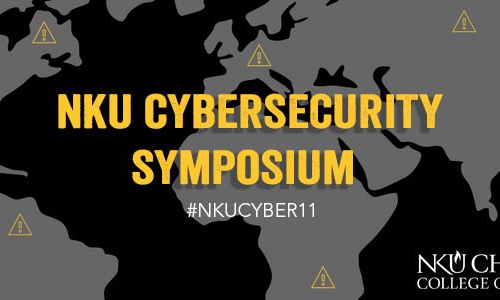 On Friday, Oct. 12, 2018 the Northern Kentucky University has invited Vestige to guest speak at the 11th Annual Cybersecurity Symposium , a full-day event that features seven tracks. Vestige is one of the presenters and will speak on the following topic:
Conducting an Incident Response from a Forensics Perspective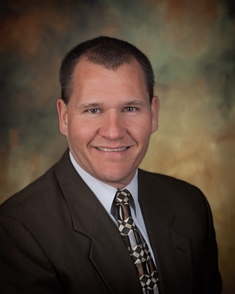 Damon Hacker, Vestige President & CEO, to give a dynamic presentation that looks at the methodologies and techniques for conducting an incident response from the perspective of a forensic examiner. It looks at some foundational items such as why an IR examination is conducted, the kinds of evidence that are helpful, and legal and practical implications from a forensic standpoint. We explore the necessity of preserving evidence, tools & techniques for analyzing and interpreting the data and how to bring it all together into a process.
Benefits of Attending:
• Understand the Legal, Business and Practical implications of performing an incident response,
• Learn how to Preserve and Analyze crucial forensic evidence
• Gain exposure Tips, Tricks & Traps when conducting an Incident Response
Attendees Will Learn:
• How Forensic Examiners approach Evidence and specifically security incidents,
• Practical steps and tools that you can use to conduct a response.
Information, CEU's & Registration

AGENDA: #NKUCYBER11
LINK: https://nku.eventsair.com/QuickEventWebsitePortal/cybersecurity/symposium