Medina County Bar Association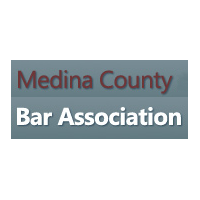 Vestige CTO, Greg Kelley presents, Law Firm Cybersecurity to attorney members of the Medina County Bar Association. Kelley, a local, long-time Cybersecurity and Digital Forensics Expert provides information on how to prepare for and respond to a cybersecurity breach. He is also a contributing writer to the newly published book through the ABA titled, "Law Firm Cybersecurity".
The presentation includes 3.O CLE for participating attorneys.
TO REGISTER, VISIT THE MCBA SITE: http://www.medinabar.org/calendar/cybersecurity-cle
PRESENTATION:
Friday, July 28, 2017 | Medina, OH 44256