Press Release
Two New Employees Join Vestige Team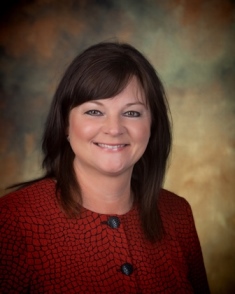 Vestige Digital Investigations, Marketing Manager
BA
MEDINA, OH (Sep. 13, 2021) – Vestige Digital Investigations, a leading U.S. Electronic Evidence Experts company specializing in Digital Forensics, Cybersecurity & ESI Services, is pleased to welcome two new Digital Evidence Specialists: Taylor Lampert and Darius Thomas.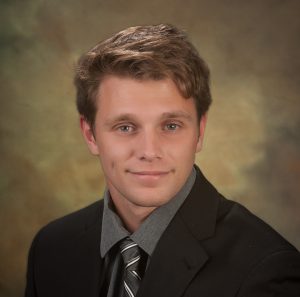 Taylor Lampert hails from Johnstown, OH. He is a graduate of Gahanna Lincoln High School. He went on to earn a Bachelor of Science Degree in Digital Forensics from The University of Akron, in Akron, OH. He graduated in May of 2021. While at Akron he took numerous digital forensic courses applicable to his new position including forensics software: Autopsy, Access Data Forensic Tool Kit (FTK) imager applications, Linux, Prodiscover Basic, and Wireshark. Taylor was a member of the college's CAST Student Advising Club. He also worked as a Technology Advisor at Be Social.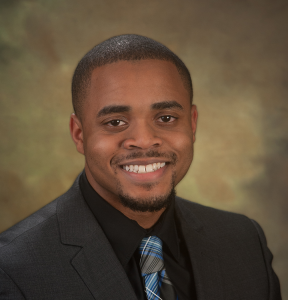 Darius Thomas is originally from Cincinnati, OH where he attended Walnut Hills High School. He went on to graduate cum laude and was an Honor Scholar from Eastern Kentucky University in Richmond, KY. Here he earned a Bachelor of Science in Digital Forensics and Cybersecurity in 2021. Through his studies, he has working knowledge of multiple digital forensic tools used to conduct investigations and analysis of digital media including: FTK, Cellebrite UFED, Magnet Axiom Examiner, and Autopsy Sleuth Kit. Darius was bestowed the College of Science Dean's Award in Fall 2019 and President's Award in 2020. He brings a year of Digital Forensic experience having worked as Digital Forensics Lab Intern for Kentucky State Police Electronic Crime Branch; and as a Cybersecurity Contractor for a Kentucky cyber firm.
As Digital Evidence Specialists at Vestige, Lampert and Thomas are responsible for acquiring Electronically Stored Information (ESI) on digital devices from clients, opposing parties, and 3rd parties. The data is then preserved and/or prepared utilizing forensically-sound procedures for case analysis. Specialists are also responsible for safekeeping, managing and returning physical evidence belonging to clients, opposing side and/or third parties.
Vestige serves as a neutral party that provides timely and trusted investigations of any digital devices to resolve disputes and litigate claims including Non-compete / Intellectual Property (IP) Theft, Data Breaches, White Collar Crime and more. We serve small, mid-size and large Fortune 500 corporations both nationally and internationally helping professionals in the administrative, finance, fraud examination, HR, IT, insurance, law enforcement, legal and risk management fields make educated and informed decisions about access and preservation of digital information and its security.
As Experts, Vestige offers a comprehensive knowledge of both the technical and legal aspects of digital forensics and cybersecurity.
We are respected for confidential, objective, and knowledgeable investigations and reporting. Vestige Digital Investigations is headquartered near Cleveland, OH, with offices in Columbus, OH and Pittsburgh, PA and New York, NY. www.VestigeLtd.com