Press Release
Vestige Adopts a Family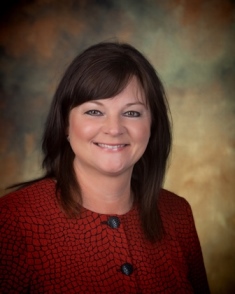 Vestige Digital Investigations, Marketing Manager
BA
Giving Back
Medina, OH (December 2022) – This year's philanthropic project from Vestige is adopting a family in need this holiday season.
Working through Feeding Medina County, we are helping a young couple that fled from the Ukraine to America. They are expecting their first baby over the holiday.
Vestige corporate and the employee team generously stepped up and donated needed clothing, baby items and gift cards. It is our goal to assist to help them get back on their feet.
We are all in this together ~ Happy Holidays!